1

Studys

Long-term investments must be considered carefully. Let us help to put your decision on a solid basis with an analysis. Whether designs, plant concepts and budget calculations, you can rely on our facts and figures!
---
Plant concepts
Realization concepts
Site investigation
Evaluation of production potential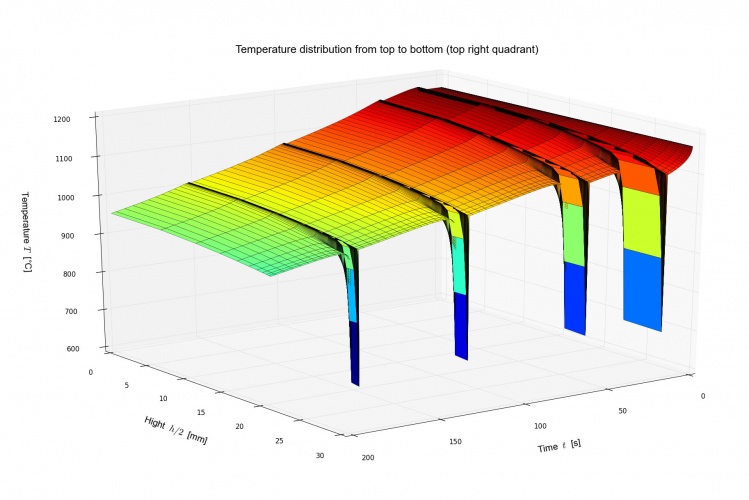 2

Calculations

Modern machine and plant design and engineering would be impossible without complex analyses and calculations. We perform these in-house. FE-calculations of critical parts, pass schedules, vibration analyses or detail optimizations are part of our engineers' daily business.
---
Finite Elements calculation for structural and thermal problems
Lifetime and fatigue strength by FKM
Optimization of components
Weakness-analysis
Modal-analysis
Simulation of metal forming (rolling, levelling, bending)
Vibration-simulation of drive
---
PDF with further information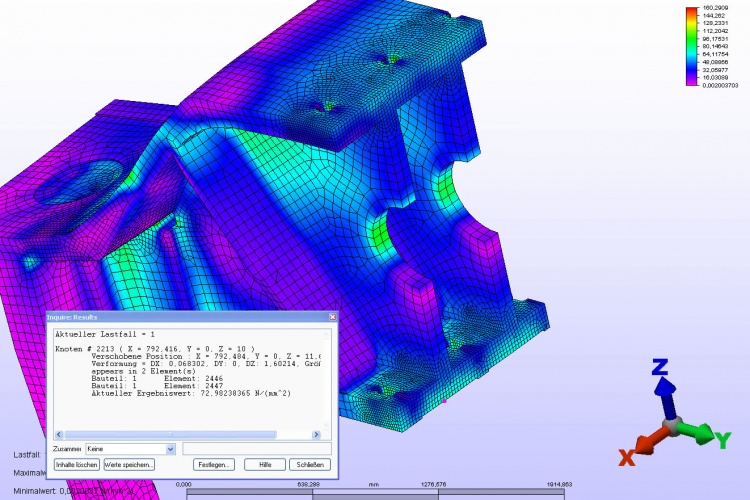 3

Mechanical Engineering

From layouts to basic to finished detail engineering - You can rely on our team's experience in building plants efficiently and progressively. Since the beginnings of CAD modelling, we have been working with the most powerful hardware and the latest software. Personal contact with the customers enables us to gain detailed knowledge of the real plant conditions.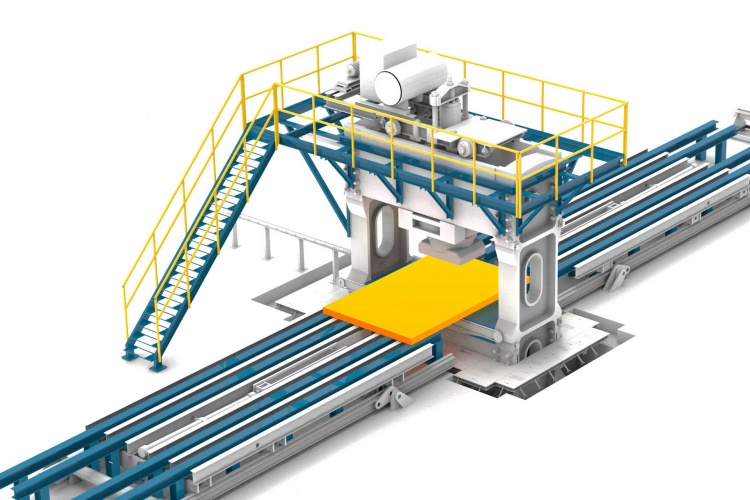 4

Media

As an integral part of nearly any industrial facility, the design, P&I charts and 3D-piping schematics of the media facilities are performed by our trained employees and will be directly included during development of the machine.
---
Dimensioning
Hydraulic diagrams
Pneumatic diagrams
Cabling
Piping (3D)
Realization support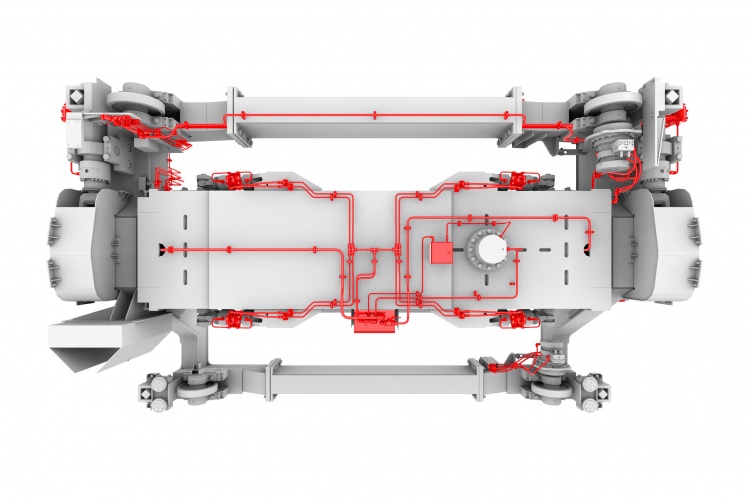 5

Documentation

The larger the plant, the more important accurate documentation becomes. Therefore, we will provide data such as useful manuals, safety documents and risk analyses according to your wishes.
---
Operation and maintenance manuals
Lubrication instructions
Safety documentation
Risk analysis, CE