1

Advantages

In order to be able to build innovative plants with new and reliable technology, calculations at the highest level are indispensable. Thanks to the decades of experience of our team, we are able to work flexibly on the most diverse problem cases. We increase the efficiency of your plants and you benefit from individually developed, optimised calculation models.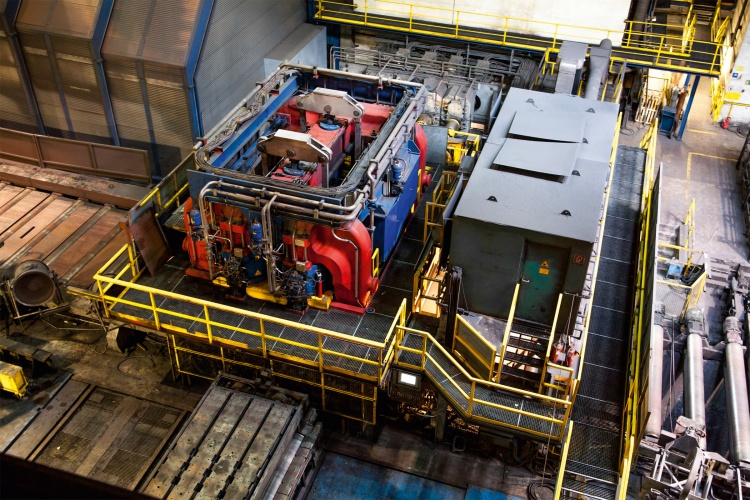 2

Fields Of Application
Finite element calculations for structural mechanical and thermal problems
Operational and fatigue strength verification according to FKM
Component optimisation
Vulnerability analysis
Modal analysis
Forming simulations (rolling, straightening, bending)
Vibration simulation of drive trains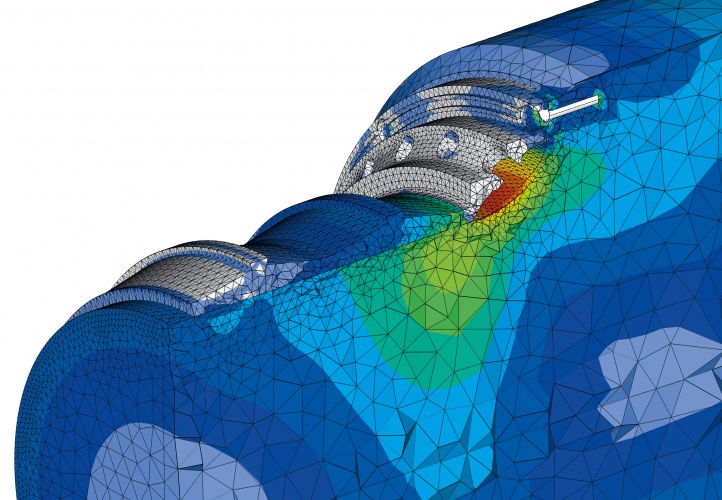 4

Examples
Thread Optimisation
The durability of components can be multiplied by adapted geometries.

Notch Optimisation
Existing weak points are uncovered and eliminated and generally avoided with new parts.

Pressing Tool
Self-developed calculation models reduce the computational effort significantly compared to commercial FEM packages!